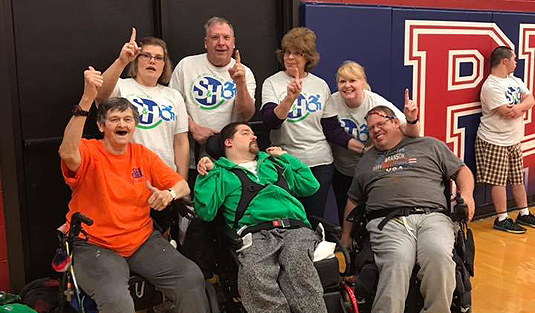 ---
S & H in Sidney, Ohio provides a variety of services and supports for eligible Shelby County residents with developmental disabilities who are 18 years of age or older. These services and supports are designed to assist individuals in achieving their goals, whether that is finding a job, learning to use a computer, or becoming more independent.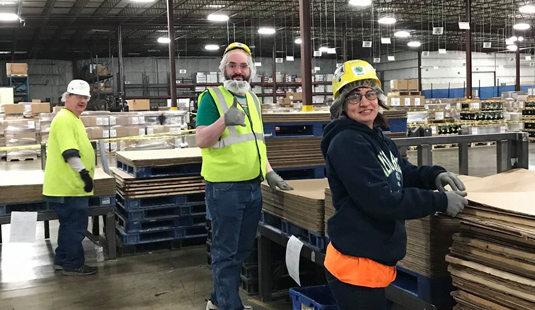 ---
S & H Products is also a full service manufacturing resource for local businesses. Since 1977, we have supplied enthusiastic and capable production teams that work closely with local industry in a variety of capacities.
Our capable work force and professional production teams can reduce overhead and space requirements and allow you greater flexibility in the use of your key personnel.